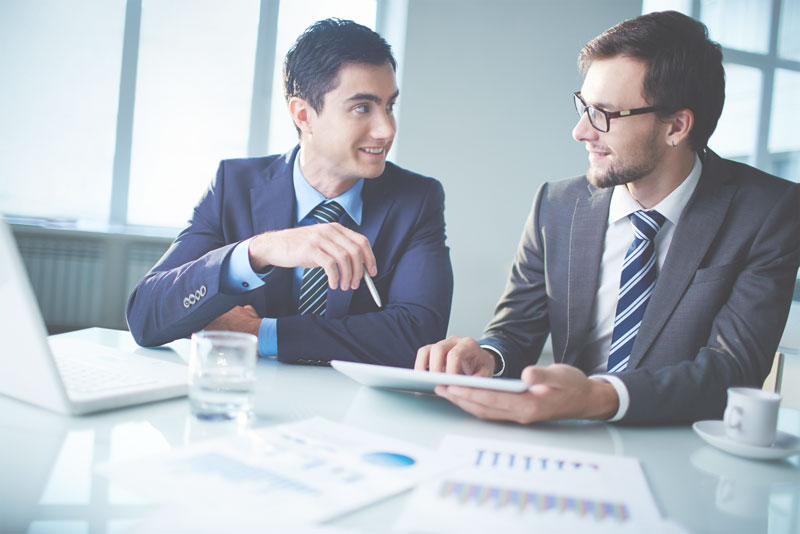 Career Techniques Inc. specializes in consulting and contingency recruiting for the
Financial Services, Legal, Media, Publishing
and
Information Technology
industries throughout the tri-state area. Our technical competencies are diverse and include Chief Information Officer, Chief Technology Officer, Project Manager, Business Analyst, Developers, Systems Administrator, Network Engineer, Database Administration, QA Analysts, Desk Top Support and more.
CTech has carved out a niche within the eCommerce and Omni-Channel world. It is apparent that brands, large or small, are always looking for an edge to go Direct to Consumer (DTC). We have been successfully placing Chief Digital Officers, VPs of eCommerce, Directors of Digital Technology, Digital Product Managers, Salesforce Developers, Omnichannel DOM/OMS specialists, CRM Managers and even Digital Merchandizers. The Data/Analytics segment has naturally grown for CTech as we continue to support the eCommerce world. Next area of expertise to conquer is Digital Marketing!
At Career Techniques, we care about the people we place and the companies that employ them.
We pride ourselves on the thoroughness taken in matching opportunity to person. With over 20 years in the contingency and consulting field, our database and recruiting capabilities are diverse and superior to our competition. Our personal attention to our client's requests and needs enables us to place the right candidate for the position time and time again. Career Techniques, Inc. is interested in the long term, creating close working relationships with both the client and the candidate thereby ensuring a mutually rewarding experience. View Our Team