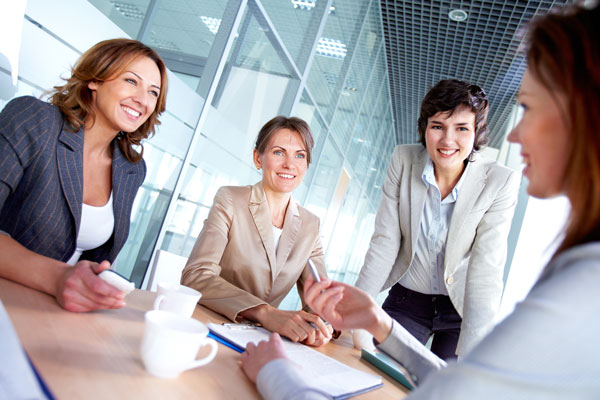 In today's world people are found in various ways. We use a multi-platform approach. Our sourcing is performed via our 15,000+ candidate database, LinkedIn, Dice, Monster and of course referrals. Once a candidate is identified we conduct two phone interviews. It is the recruiter's responsibility to determine that the candidate possesses the necessary skills as defined in the business requirement, that their personality is a match for the environment and lastly their availability. The candidate is then contacted and vetted by the sales representative who delves deeper into the candidate's background and performance. S/he answers any additional questions or addresses any concerns that the candidate may have.
An in person interview, when client requested, will be held to confirm the information gathered from the phone interviews to ensure that this is indeed a good match for both the organization and the applicant.
As required, the recruiter will verify three references from the candidate. Lastly, we will present the candidate to the client with our findings.